Bike
Mallorca's Sportive is an essential addition to your event calendar, this race is a must-do at the end of the season. With an award-winning finish line, incredible atmosphere and the UK's only televised sportive.
The Mallorca Sportive is a great race for those who like generally flat course with inclines when you need to kick it up a gear. With two distances to choose from and a great atmosphere, it makes for a great ride against the sun.
If you'd like to check out the event times for this event then click here!
86K BIKE
Starts at Alcúdia. Athletes do one lap around the course.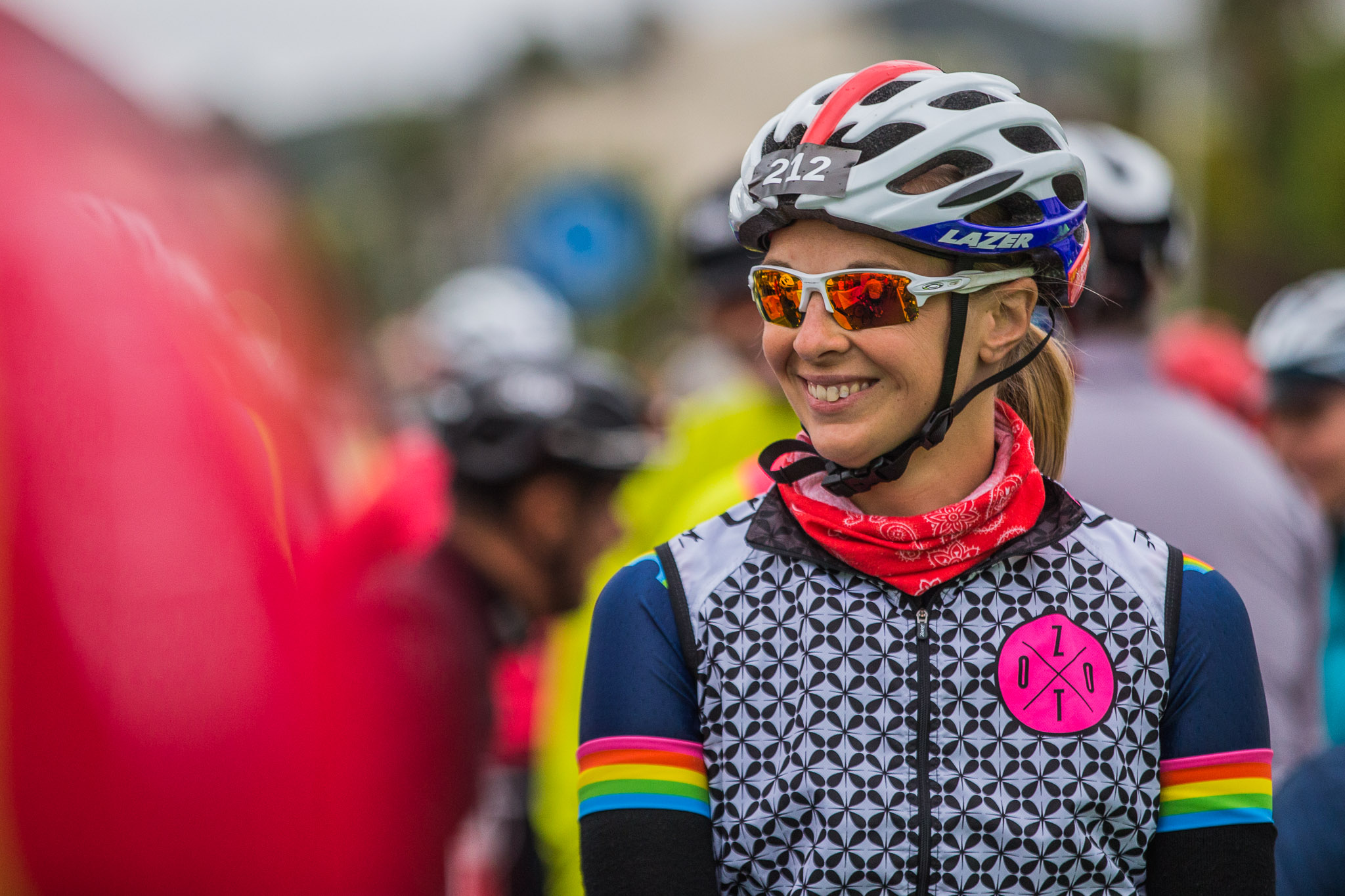 172K BIKE
Also starts at Alcúdia. Athletes do two laps around the course.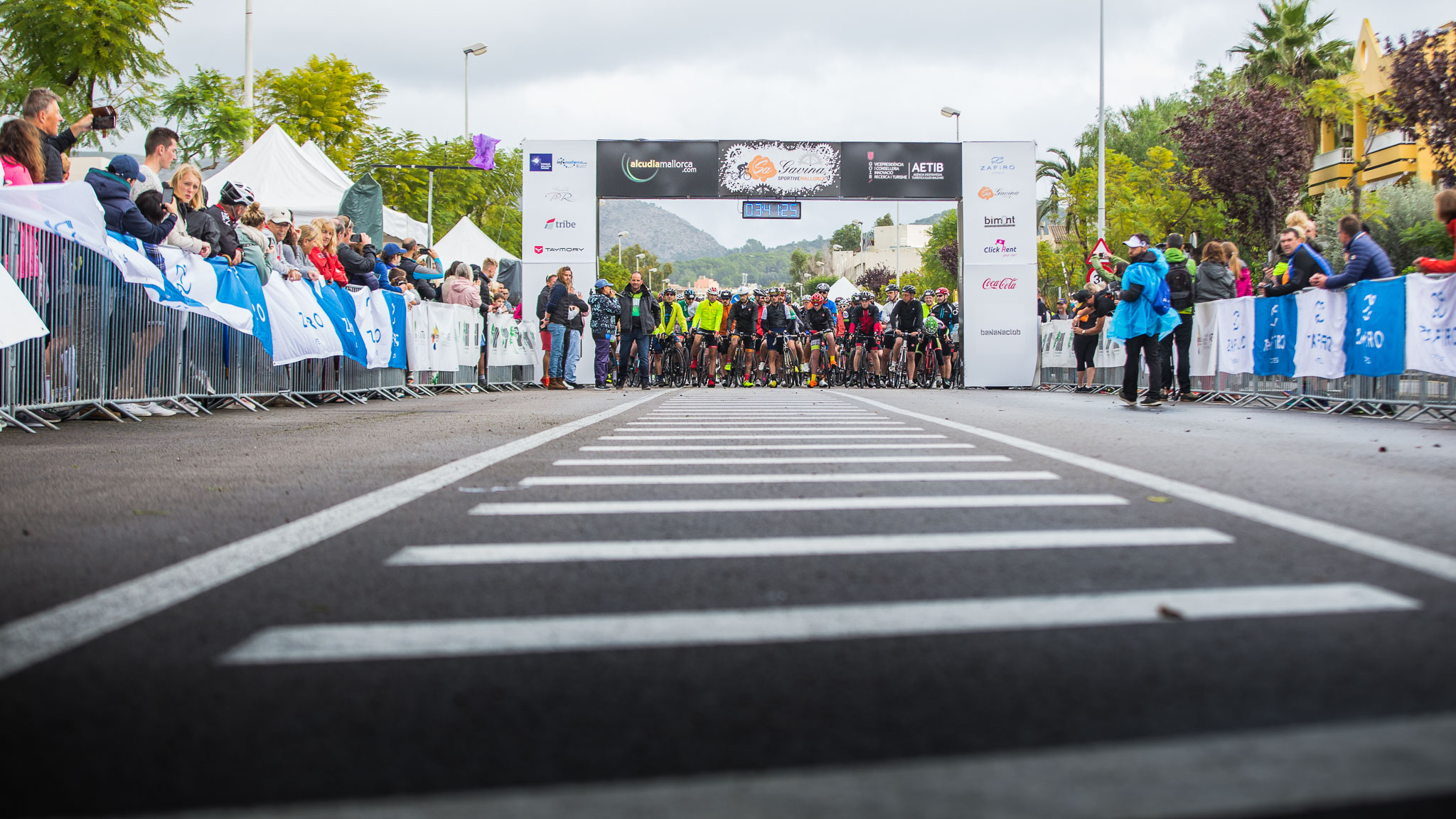 EVENT PRICES
 

11/11/18 – 31/01/19

01/02/19 – 31/08/19

01/09/19 –

20/10/19

On-Site

Entries

The Bike – 172k

80 €

90 €

100 €

120 €

The Bike – 86k

60 €

70 €

80 €

100 €
Balearic Residents prices have 20% off on the above prices.
For more course information see course maps.